Sapatos Black Kitten Heels
---
Is this the best time to buy this product?
Sapatos Black Kitten Heels
Sapatos Black Kitten Heels
Trendy Fashion Black Block Wedges (STA-2033-Black-40)
Sapatos Women MT-1007-Black Heels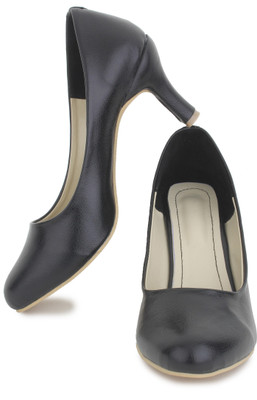 Sapatos Women ST-004-Black Heels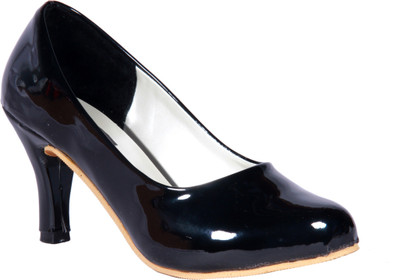 More Price List for Sapatos Women Black Heels
These pums from the house of Funku Fashion. These have been made by high quality suede upper and sheet sole. You can wear these with any casual/ formal/ ethnic out fits.
We have searched 2 shopping portals for Sapatos Women Black Heels and we have found a total of 21 products matching Sapatos Women Black Heels
We have found 10 products on Flipkart, 9 products on Amazon,
The lowest price of Rs. 449 for Sapatos Women Black Heels was found on Amazon
The highest price of Rs. 1599 for Sapatos Women Black Heels was found on Flipkart
Difference between the lowest and highest prices of Sapatos Women Black Heels is 0
The average price of Sapatos Women Black Heels is Rs. 894

Products You might be interested